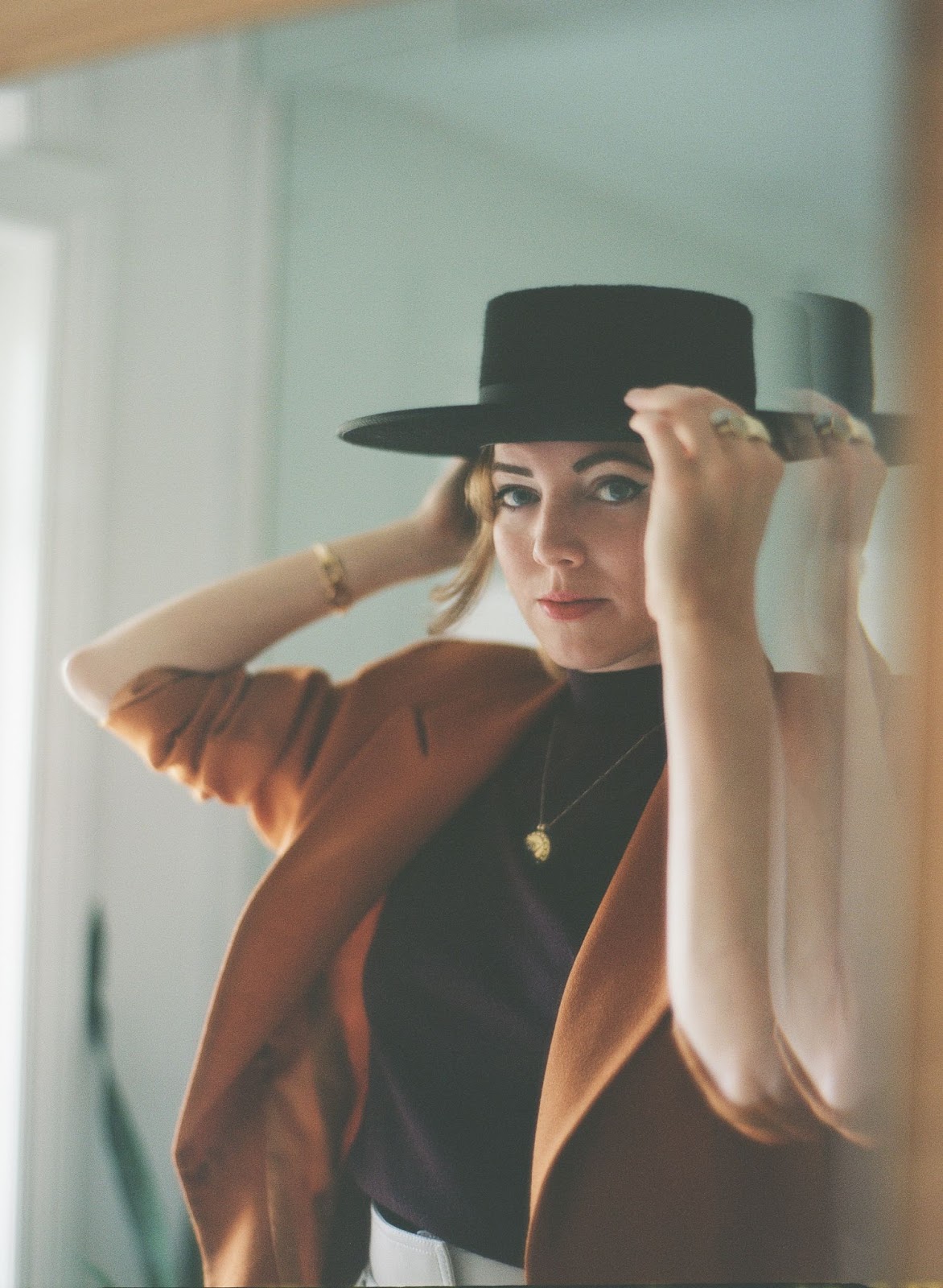 Award-winning production company Alkemy X has added director Tatjana Green to their roster for U.S. commercial representation. The Canadian/German filmmaker combines a broad background as a creative director, art director and designer on the agency side with over a decade of on-set and location experience to fuel engaging content with a meticulous eye for art direction for international projects. Green has directed a diverse range of commercials, short films, music videos and filmed content series for clients like SONY, Toyota, P&G, ESPN, Warner and Walmart, as well as a 2020 Super Bowl spot for P&G. Her work has been featured and awarded at such top festivals as the Webby Awards, Berlin Independent Film Festival, Hollyshorts LA Film Festival, LA Femme Film Festival, Austin Music Video Festival, and Toronto Independent Film Festival. She brings a uniquely holistic perspective to her role as a director, with regular hands-on experience across all aspects of the commercial production process, spanning branding, costuming and producing. 
Notes Alkemy X Executive Producer, Nick Pitcavage, "Tatjana is a delightful addition to our roster. Her upbeat style, charming sense of humor and creative storytelling gives her work a signature approach that is unmatched. Tatjana fits right in with our roster of highly visual directors and adds a refreshing sensibility that strengthens our offering to our clients."
Adds Green, "The team at Alkemy X embraces the true spirit of collaboration that results in a richly supportive culture that you really don't see very often. Their experience in original content development and working on major entertainment titles also is exciting to me as a filmmaker."
Green started her career as a Creative Director, working at various European advertising agencies for eight years. She transitioned into the film industry, wanting to help smaller ideas see the light of day by helping with production. In 2010, she founded Brought To You By, an agency and production company hybrid that brought a brand-driven approach from agency veterans to the creative production process. Trained at the elite Bauhaus in Germany, Green brings design philosophy and aesthetic to each set. Now based in NYC and Toronto, she continues to balance her commercial work with her film projects, including a current feature documentary exploring how the legal system could change for incarcerated mothers who suffer from post partum psychosis.
About Alkemy X
Alkemy X is a leading independent global media company breaking new ground at the intersection of entertainment, technology and advertising. The company's in-house team of showrunners, producers, directors, writers, editors, artists and animators bring big ideas to life by collaborating in an end-to-end pipeline, allowing the team to ideate, produce and deliver content that engages and excites audiences. As a trusted, pre-eminent content partner, Alkemy X delivers top-notch creative results for networks including Netflix, Amazon, HBO, NBC, Starz and ABC and global brands such as Coca-Cola, Samsung, Delta, IBM, Adidas and The New York Times.
With offices in NY, Philadelphia, Los Angeles and Amsterdam, Alkemy X's team has a proven track record of working together to bring a unique approach to every project.
Alkemy X earned a 2020 Emmy nomination for its original three-part series "Sincerely, Patience" with the Philadelphia Eagles. After a successful debut season on TLC, it's recent original unscripted series "Dragnificent!" was picked up for streaming on Hulu and Discovery+. Additional original series include "Restaurant: Impossible" for Food Network, "Unique Rides" and "The 212." With an eye towards continually elevating visuals, Alkemy X is behind the VFX for such top series as "The Marvelous Mrs. Maisel," "Fear of the Walking Dead," "Maniac," "Blindspot" and "Hunters."