Grant program targets workplace overload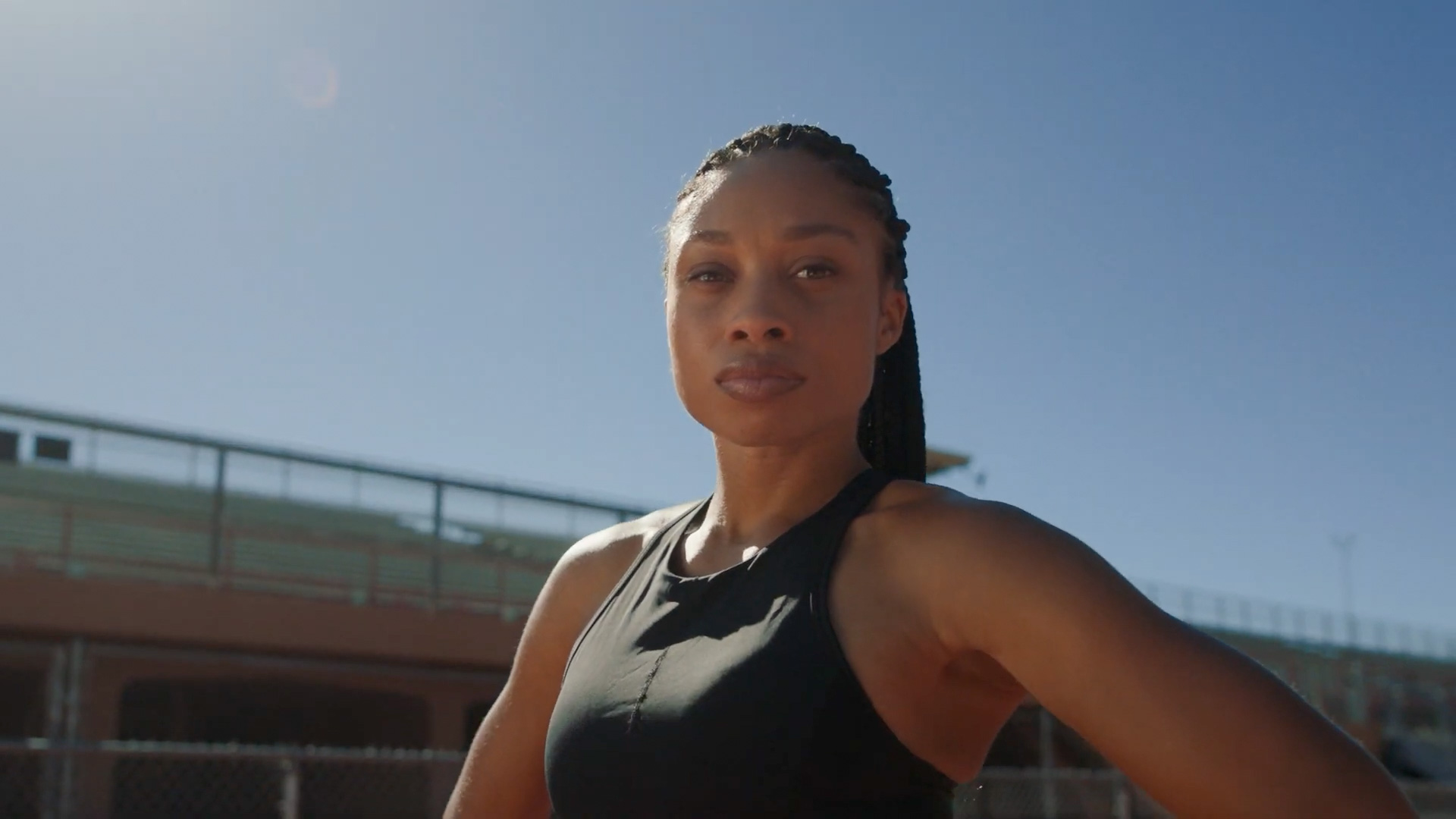 In May 2019, track and field icon Allyson Felix made headlines by challenging her main sponsor, Nike, over issues surrounding salary protections for pregnant athletes. The sports apparel giant subsequently changed its policies, while Felix launched her own footwear brand, Saysh, in 2021.
Now, timed to Women's History Month, Felix drives an initiative from PepsiCo's Pure Leaf teas, assuring women it's OK to refuse employer demands that threaten their physical or mental well-being. To that end, the spot below introduces a program compensating applicants $2,000 for wages they may lose after saying no to excessive extra shifts or insisting on pre-arranged time-off:
"They want you to say yes," Felix begins. "They count on it. So, when you stand strong, and say no, not everyone likes it. First, it's the side-eye from the boss. Then, your hours slowly disappear from the schedule. You know how to say no. But we need a society that hears and accepts it."
Images of waitstaff, office workers and telemarketers flash on screen. Notably, a female boss gives the "side-eye" glance, a reminder that workplace lack of empathy isn't limited to male managers.
Felix continues: "The next time you want to clock out early to watch your daughter's recital or need to take a day for your mental health, you can. And for those who can't spare the costs of no right now, Pure Leaf has created the No Grants," committing $1 million over the next three years.
Viewers are encouraged to visit PureLeafGrants.com for details.
Edelman served as lead agency, while DDB, OMD, production company Eleanor and the nonprofit SeekHer Foundation contributed to the effort.
In 2020, Pure Leaf introduced the line "No Is Beautiful" as a call for empowerment across its social-impact campaigns. The grants program is an expansion of that effort, in step with Pure Leaf's largely female customer base.
The brand estimates that women stand to lose up to $1,400 in future earnings when they say no in the workplace. The "No Grants" provide $2,000 to cover that loss, plus taxes. Individuals can apply through Nov. 30. A diverse selection committee nominated by SeekHer will review each request.
"It was an easy choice to focus on celebrating the beauty and positivity that can come out of women saying no in their everyday lives," says Julie Raheja-Perera, GM and VP at Pepsi Lipton Partnership North America. "Women across the country are expected to say yes to everything. Yes to work, a side hustle, childcare. Yes to everything but themselves."
View original article HERE
CREDITS
Lead Agency: Edelman
Production Company: Eleanor
Executive Producer: Sophie Gold
Director: Dawit Samson
Producer: Ben Narich
Post-Production: Bandit
Sound design/mix: Bronx Audio
Social Agency Partner: DDB Worldwide
Paid Agency Partner: OMD Worldwide