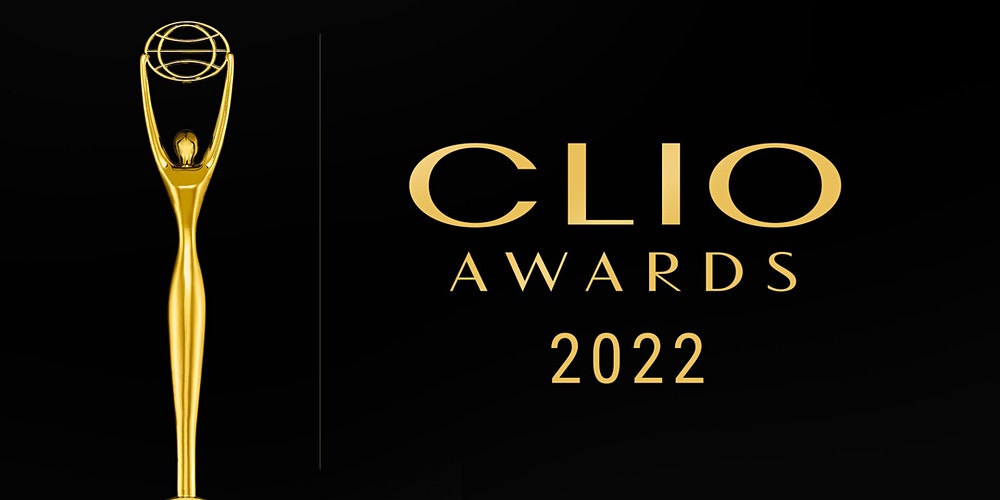 Courtesy: clios.com
Creative music, sound and production companies, including BANDIT, Mr. Bronx, Butter Music + Sound, LOBO, and Squeak E. Clean Studios received top honors and recognition at the annual Clio Awards this year. The awards recipients for 2022 were announced April 19th.
Awarded categories range from Digital, Film, and Music, to Direction and Cinematography. The Clio Awards celebrate fascinating work that advances the advertising industry while inspiring a competitive marketplace of ideas and meaningful connections in the creative community.
Clio Awards are renowned for their prestige and as markers of industry-wide advertising and branding success. Grand Clio awards will be announced on April 28th.
Read more about the award-winning content, music videos and spots below!
BANDIT
Mr. Bronx
'Sick Beats'
Awards: Branded Entertainment & Content – Audio, Gold; Innovation, Gold; Creative Use of Data, Silver; Design, Silver; Experience/Activation, Silver; Immersive, Silver
Butter Music + Sound
'Symphony No.7 PM'
Award: Film Craft (Music, Adapted), Bronze
LOBO
'Bedtime Stories'
Award: Branded Entertainment & Content, Gold; Audio, Bronze
Squeak E. Clean Studios
'6ourbon 7ime'
Award: Design, Silver; Craft, Silver; Digital/Mobile & Social Media Craft, Bronze; Design, Shortlist
See All Clio Awards Recipients HERE.