BILALI MACK — VISUAL EFFECTS SUPERVISOR, ALKEMY X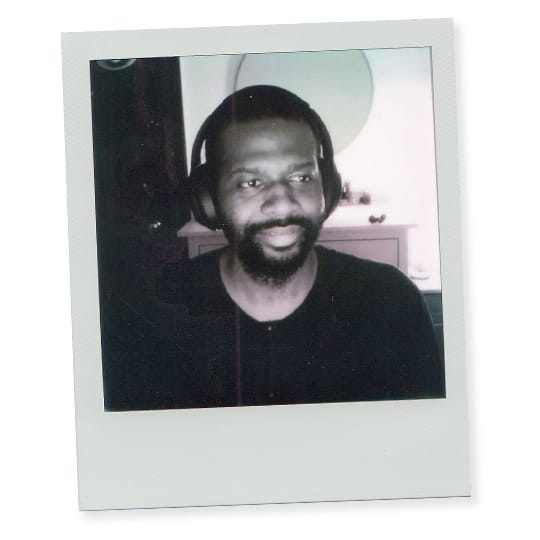 Bilali Mack has always wanted to tell stories. Originally hailing from West Africa, Bilali was at Emerson College in Boston when he realized it was easier to make movies with computers instead of cameras. After graduating, he worked on Coca-Cola and BMW commercials, where he developed an affinity for Flame, Autodesk's VFX and finishing software.
Today, Bilali is taking his experience to the next level as a VFX supervisor on feature films and TV series, including Let Him Go and Power Book II: Ghost. In this insightful and animated discussion, Bilali talks about the pros and cons of working with Flame, the creative differences between VFX for commercials and features, and how he directs smoke and blood to enhance the narrative. This podcast is a perfect upbeat start to 2021.
View original article here.