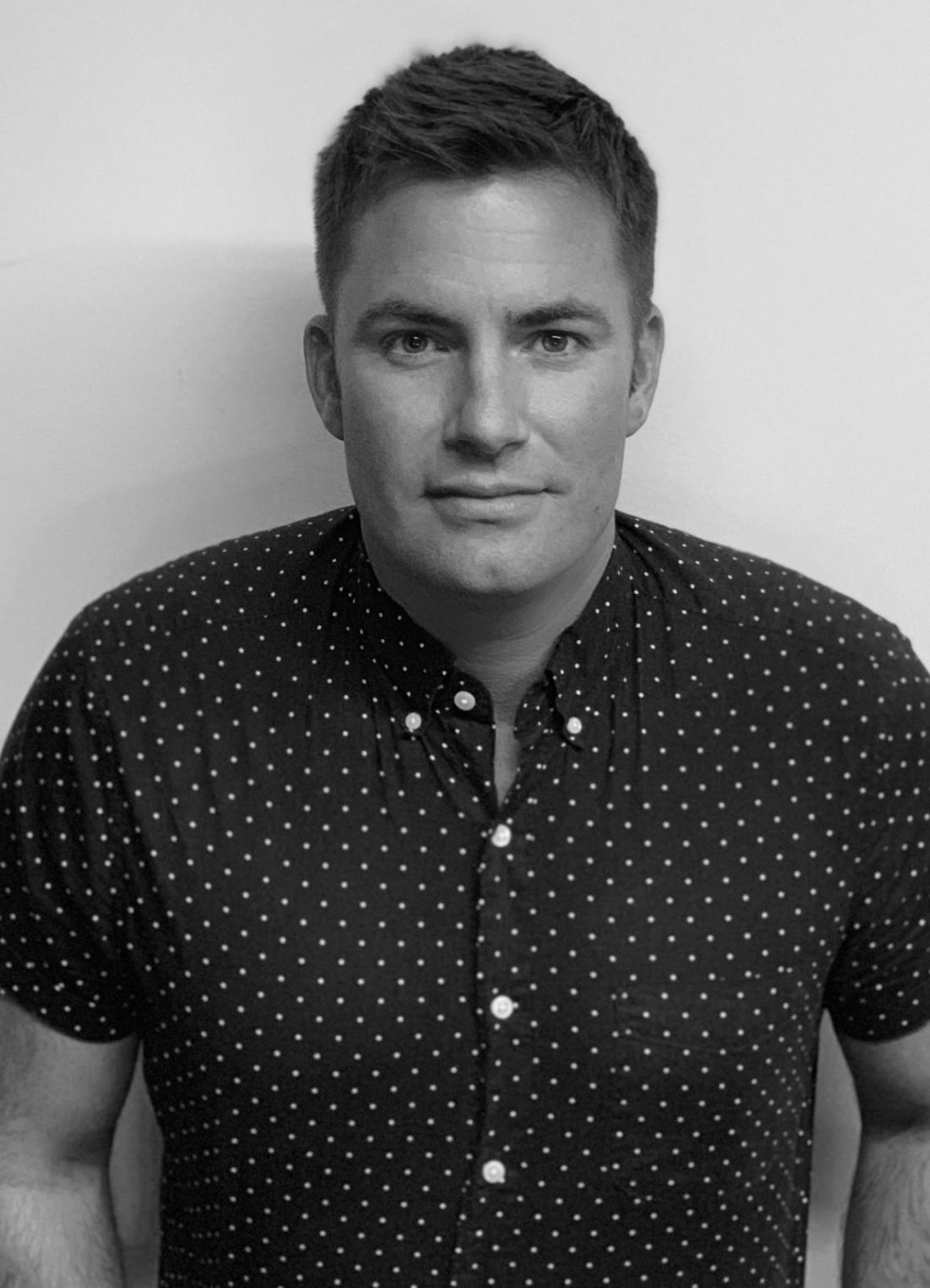 Hollywood-based creative agency gnet has hired Rob Hughes, bringing on the seasoned entertainment and media executive to lead Entertainment Partnerships for the rapidly growing agency. With nearly two decades of experience overseeing marketing for studios, brands and networks, Hughes comes to gnet after five years as Vice President with Endemol Shine North America. There Hughes was responsible for marketing, developing innovative campaigns for top series including "MasterChef," "MasterChef Junior," "Page Six TV," and "The Biggest Loser." Hughes' track record boasts proven success in marketing strategy, creative development and fan loyalty with innovative campaigns utilizing well-developed affiliations.
Hughes' hire comes as gnet continues to expand its footprint in the entertainment sector. Best known for its bar-setting creative within the videogame space, gnet was named PromaxGames' Agency of The Year for the last two years in a row in recognition of its work on blue-chip brands like Call of Duty, Fallout, Gears of War, and World of Warcraft. Recently, gnet has been applying its fan-focused expertise to the TV/OTT/Film worlds, creating notable campaigns for such projects as Netflix's series "Altered Carbon," "The Punisher," and "Daredevil;" Netflix's movies "El Camino: A Breaking Bad Movie" and "Roma;" and E!'s "People's Choice Awards."
"Entertainment brands are seeking deeper and more sustained engagements with increasingly discerning fans in increasingly crowded markets. Rob is helping gnet hone a uniquely innovative approach to reaching some of the most elusive yet most valuable audiences out there," notes gnet CEO David Getson.
"gnet has a strategy-driven approach to their campaigns and creative concepts, which aligns perfectly with my experience crafting 360-degree marketing strategies for entertainment brands that have a fan-first approach," adds Hughes. "I'm looking forward to bringing that expertise to the agency and working with some of the best entertainment brands in the industry to create impactful campaigns and results-driven partnerships."
Hughes began his career at Disney ABC Cable Networks Group, learning the business in advertising sales before transitioning his expertise to marketing. Over eight years, he fused his strategic and creative skills to craft successful marketing campaigns, including the development and launch of Disney Junior. Armed with experiences on a diverse range of multi-channel marketing campaigns, he shifted to leading marketing, communications and digital/social media for Saban Brands and its portfolio including the Power Rangers and Digimon properties, and lifestyle brand Paul Frank. He led the successful re-launch of the Power Rangers franchise, resulting in top ratings across key demographics. He made the leap to Endemol Shine North America in 2013, leading all marketing and branding for the company, its scripted and unscripted programming, digital studios and Endemol Shine Latino.
About gnet
gnet is an award-winning creative agency & production studio with nearly 20 years expertise in growing hyper-engaged fan communities for entertainment brands.