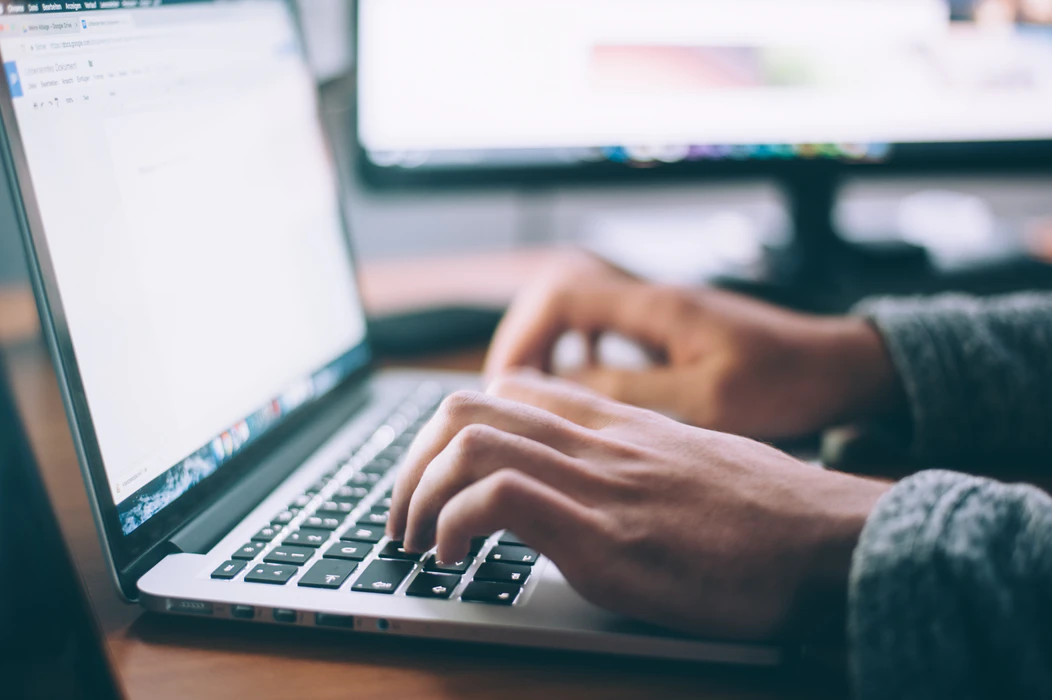 By Arielle Delpeche
The first quarantine period of March 2020, when COVID-19 shut down the world, was the beginning of the media landscape changing forever. As major global events unfolded, more companies understood the value in PR than ever before. Many business leaders relied on PR professionals as a guiding hand during unsure times, aiding companies with communication strategies and crafting responsible brand images during complex times. Their prompt and strategic storytelling skills helped to craft purposeful and positive messages for the media at a time where people were looking to be instructed, educated, entertained, and enlightened. 
As the COVID-19 pandemic unfolded into an international crisis, PR experts were there through it all, delivering focused messages to their client's audiences. They have showcased how companies adapted to working in times of adversity and shed a positive spotlight on the measures companies initiated to help their employees and communities stay safe. PR has been pivotal in helping clients seamlessly transition into fully digital media coverage as the world went virtual overnight. PR teams successfully pivoted to virtual events and opportunities, when in-person events are put on hold.
With news outlets prioritizing content relevant to the current moment more than ever, PR professionals have had to work fast to develop relevant, captivating pitches and timely campaigns. Like wizards, they craft up-to-the-minute pitches to deliver their clients' stories and news and garner earned media placements. Experts in creatively connecting with journalists to effectively present their clients and pitches in a compelling way, they've demonstrated how to "break through the noise" and successfully connect with reporters during a time when reporters are flooded with stories and pitches. A solid PR team helps their clients deliver content and pitches that are relevant but stand out among the many trends and current events in the media.
During a year marked by surging activism,  public relations — an industry built on social listening — has been an essential resource. Between worldwide concerns and conversations about the COVID-19 pandemic, the Black Lives Matter movement, mental health, politics, diversity, equity and inclusion in the workplace, and more, PR teams have supported their clients in communicating compassion. "Reading the room" is more important than ever and PR experts have been present to make sure their clients' messages are fully developed and well thought out. PR strategy also ensures that companies maintain a relevant and consistent voice in the media.
PR has always been an important resource in amplifying the voices of brands and helping them stay connected to their audiences through media. In times of crisis, PR professionals have helped their clients deliver messages and define their presence without being insensitive. While the world has calmed down a little and there is less need for crisis PR, leaders have realized the critical role PR plays in helping their messages stay connected to current events and relevant to their audiences..