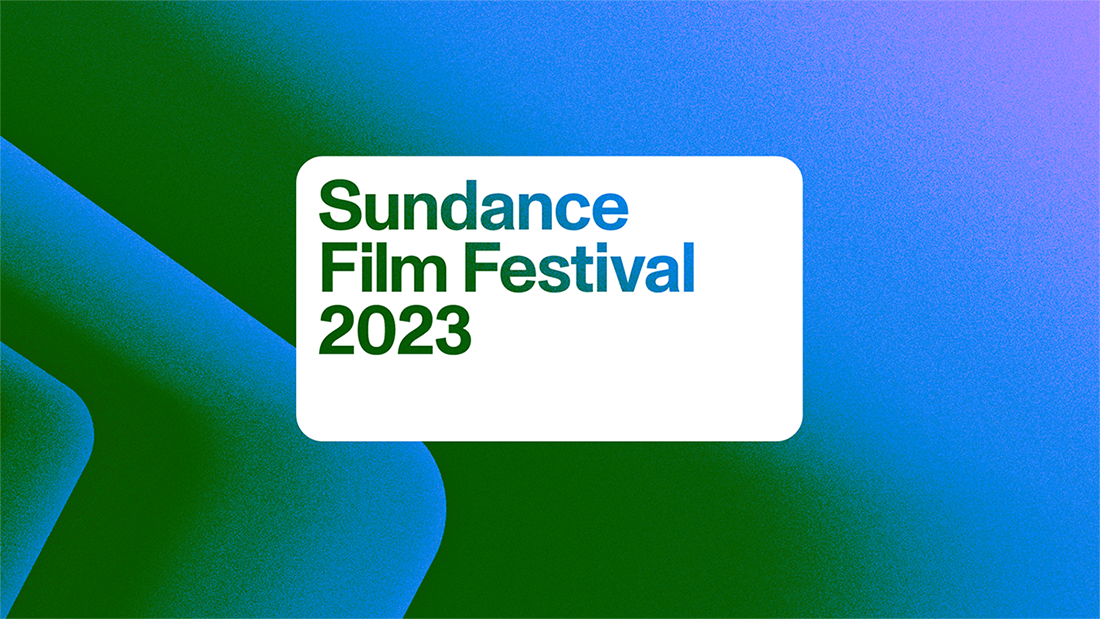 By: Amanda Drum
The 2023 Sundance Film Festival kicks off Thursday, January 19 through January 29, celebrating independent storytelling from the snow-adorned mountains of Park City, Utah. 
As part of the acclaimed indie features and shorts collection, video agency Hayden5 CEO Milos Silber and President Todd Wiseman Jr. executive produced the sci-fi short "Power Signal," which premieres as a US Fiction Short Film; Mr. Bronx performed audio post in collaboration with Antfood sound design on the gripping romantic short "Christopher at Sea," following its Vienna Film Festival premiere in September; and Washington Square Films director Lana Wilson will debut her much-anticipated two-part documentary Pretty Baby: Brooke Shields as part of Sundance's official premieres slate.
Read on to learn more about each cinematic feat and screening times to plan your trip:
Power Signal / U.S.A. (Director, Screenwriter, and Producer: Oscar Boyson, Screenwriter: Erin DeWitt, Producers: Jordan Drake, Alex Coco) — While trying to navigate a city that won't provide him a bathroom, a delivery worker discovers an unearthly presence infecting women all over New York. Cast: Babs Olusanmokun, Will Brill, Brooke Bloom, Angela Sarafyan, Tennessee King, Muhamed Gueye. World Premiere.
Christopher at Sea / France, U.S.A, U.K (Director and Screenwriter: Tom CJ Brown, Screenwriter: Laure Desmazières, Producers: Amanda Miller, Hanna Stolarski, Emily-Jane Brown, Nick Read, Pierre Boivin, Constance Le Scouarnec) — Christopher embarks on a transatlantic voyage as a passenger on a cargo ship. His hopes of finding out what lures so many men to sea sets him on a journey into solitude, fantasy, and obsession. Cast: Jocelyn Si, Andrew Isar, Florian DesBiendras.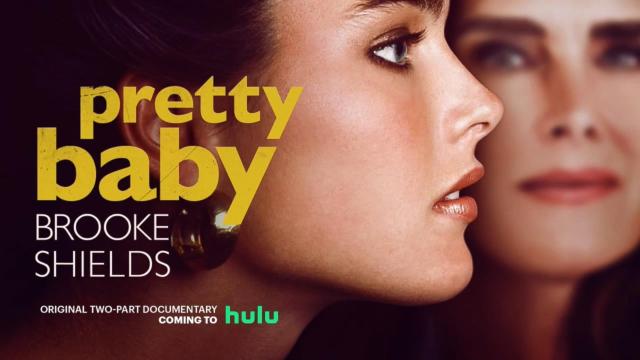 Pretty Baby: Brooke Shields / U.S.A (Director: Lana Wilson, Producers: Christine O'Malley, Jack Turner) — A galvanizing look at actor, model, and icon Brooke Shields as she transforms from sexualized young girl to a woman discovering her power. Holding a mirror up to a society that objectifies women and girls, her story shows the perils and triumphs of gaining agency in a hostile world. World Premiere. Two-part documentary.