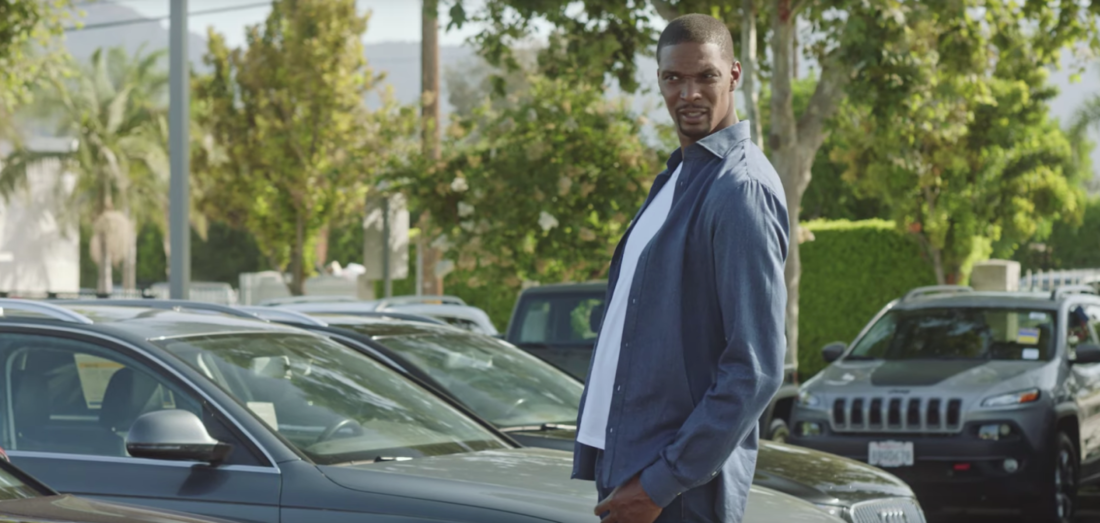 What do NBA players have in common with used cars? Five star players have demonstrated their unique and recognizable attributes in a content series that translates their skills on the court into a realm of new offerings from CarMax, the nation's largest retailer of used cars.
Featuring a variety of NBA talent, including retiree Chris Bosh, Justise Winslow, Kelly Oubre, Zach Lavine and Seth Curry, the players debut in a season-long social media video series entitled, "Call Your Shot." The videos span local, social and National TV buys, produced by Valiant Pictures out of The Martin Agency.
The series of humorous videos take cues from their basketball careers/superstitions/notable facts of each player and pivot to how people can now buy a car with CarMax on their own terms–quite literally "calling their shot," on how they want to make their next car purchase. For true NBA fans, there are hidden winks and nods for those that truly understand this audience and these players (like Zach Lavine's candy sock, Bosh's former timer on the Raptors and Curry's trade from Portland to Dallas).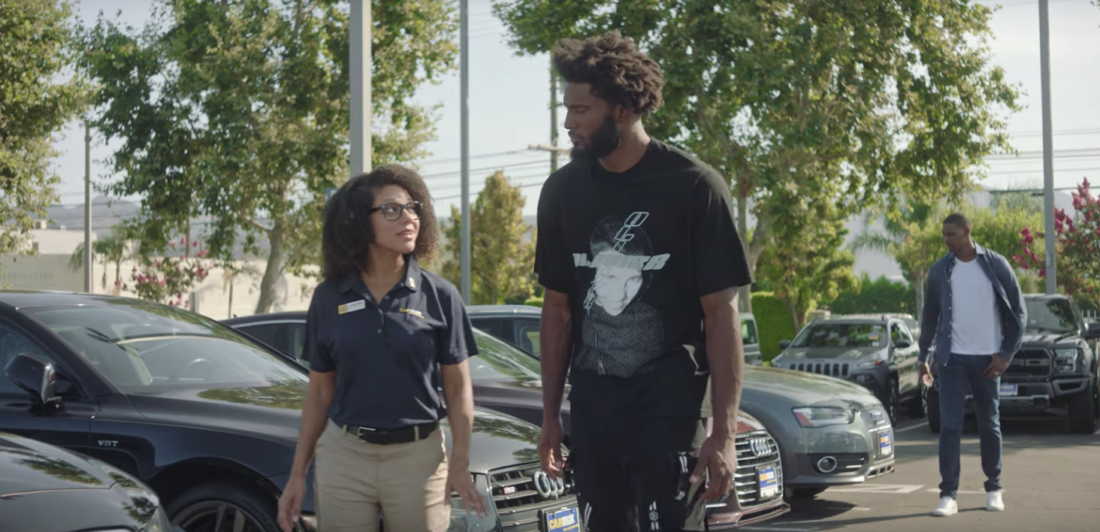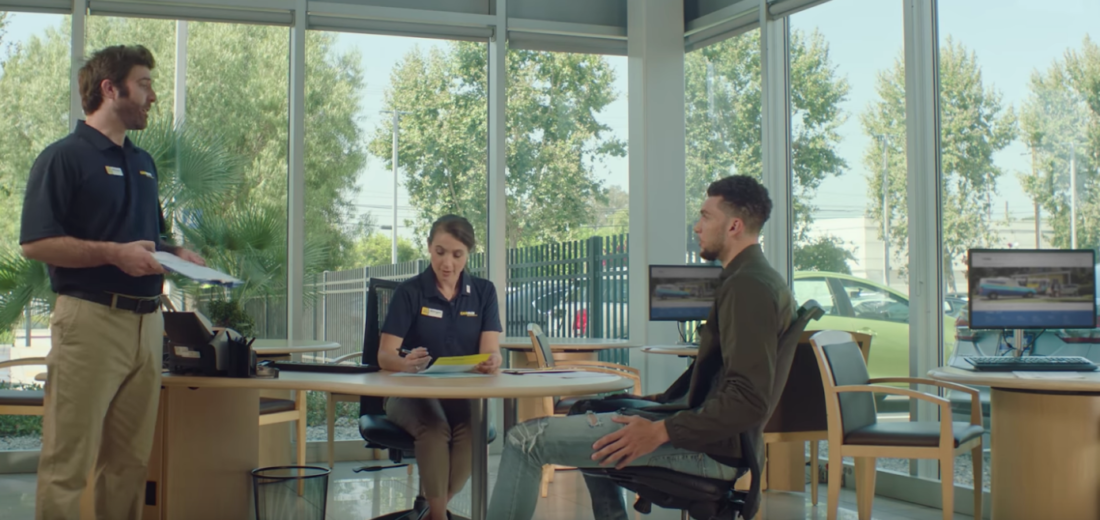 The content takes the human attributes of the players and ties it to the humanness that CarMax brings to used car buying. Customers (in key markets rolling out through 2020) can now go to CarMax.com to schedule a car for delivery, including the ability to test drive, and complete the entire car-buying process from home. Additionally, as an extension of the partnership, Chris Bosh in Miami and Seth Curry in Dallas took local customers on a surprise Test Drive experience.
Credits:
Client: CarMax
Agency: The Martin Agency
Production Company: Valiant Pictures