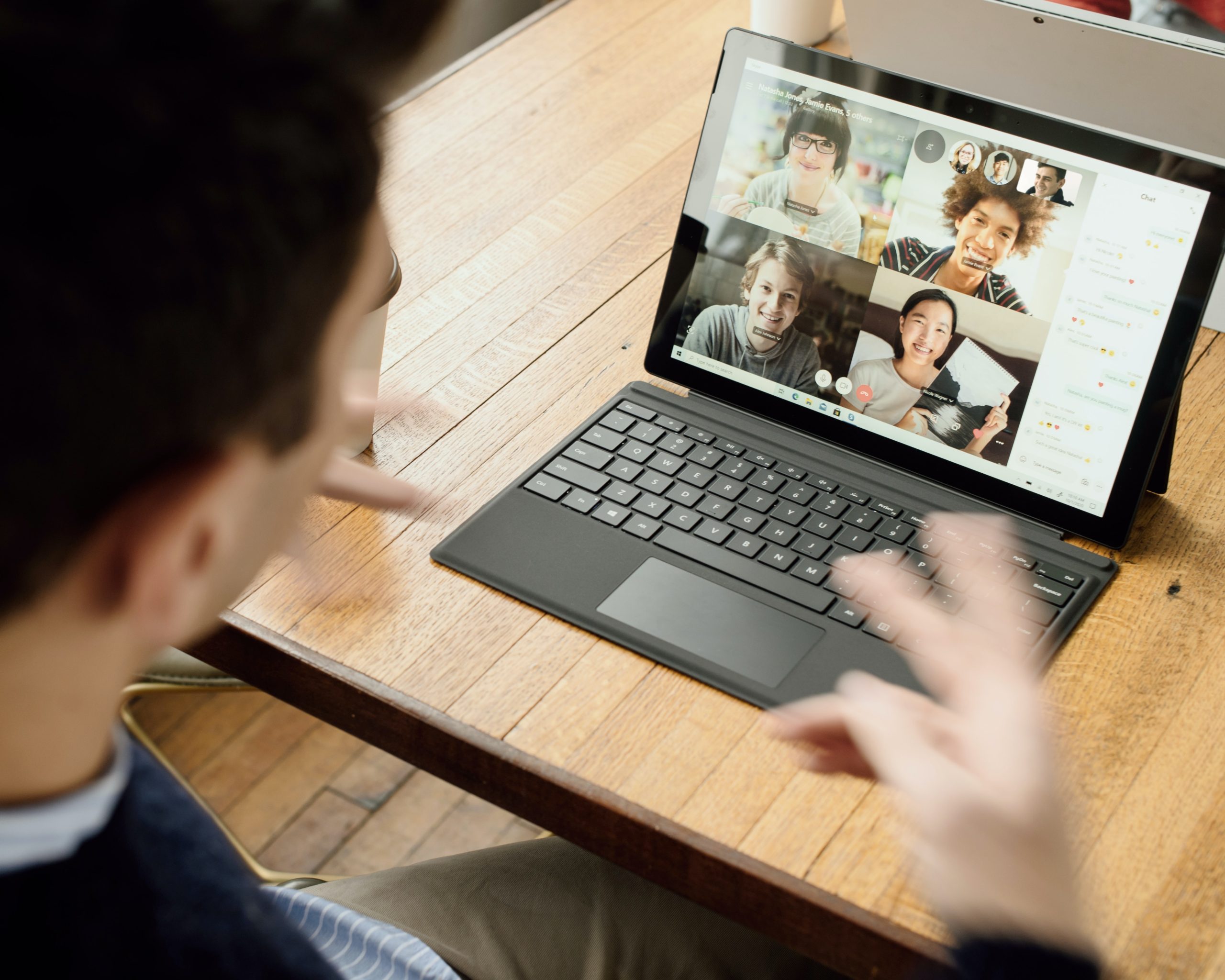 CULVER CITY, CA — Zoic Studios (www.zoicstudios.com), the Emmy-winning visual effects studio, has announced that it has transitioned to a remote work-first business, embracing workplace shifts spurred by the pandemic. The shift gives all employees the opportunity to work remotely indefinitely. In addition to the globalization of talent afforded by this shift, the company saw success and an uptick in productivity during the pandemic. Zoic will retain its physical offices for employees in Culver City, CA, New York City and Vancouver for in-person collaboration and special projects. The office spaces will also be available to employees as an option to work in-person while adhering to all local health guidelines.
Working remotely, the Zoic team of over 400 full-time staffers collaborated on a number of top series, including Netflix's Sweet Tooth, AppleTV+'s See and For All Mankind, WandaVision for Disney+ and Superman & Lois for Warner Bros. Zoic also remained dedicated to the execution of the company's mission of "visual evolution" by doubling down on realtime filmmaking technologies with the launch of Zoic's Real Time Group, which was put to use on many of the aforementioned series. The company also provides opportunities for the team to connect, including monthly all-team meetings to provide transparency and motivation from a C-Suite perspective, and seasonal virtual opportunities to socialize.
"After everyone settled into their new work-from-home environment, we quickly realized we could be even more creative and effective in delivering high-quality series, commercials and feature film work," notes Zoic Studios' EVP of global productions, Kristen Branan. "Eliminating the long commutes, distractions and white noise that used to make up a typical day, we've discovered a newer, stronger Zoic Studios. We've proven to be more productive, cohesive, and efficient in a way we couldn't have foreseen. The outlook of the company and its employees has never been better!"
Read the original article 
here.