VFX HR LIGHTNING ROUND FOR 2020
VFX Voice asked Human Resources executives and recruiters to share their thoughts on several important questions about the VFX workplace of the future. Here's what Brooke Brigham from Zoic Studios had to say.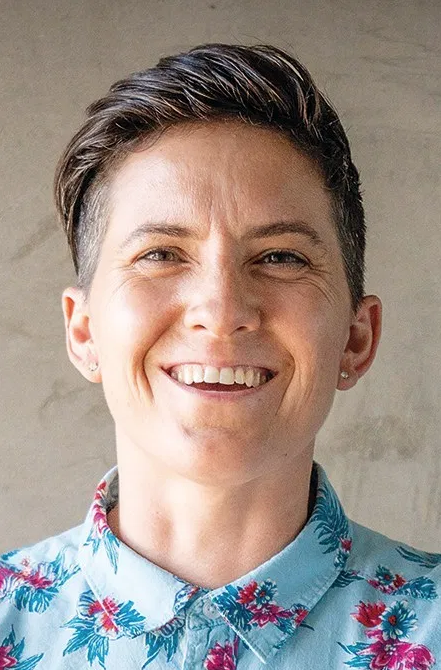 VFX Voice: What is the most important skill to develop for a long-term career?
Brooke Brigham, Head of Recruiting, Zoic Studios: "Soft skills and the ability to get along with all personality types. VFX is highly collaborative and global. Having great technical and/or artistic skills will be a given and having leadership, teamwork and adaptability skills along with interpersonal skills will take someone to higher level roles."
VFX Voice: What are the most important things producers are looking for when hiring?
Brigham: "Outside of technical or job-related skills, the most important thing hiring managers are looking for is culture fit. That doesn't mean the person has to be like everyone else, but the hiring manager has to see the candidate within the team and environment, and would the candidate's unique personality and skill set add value to the team?"
VFX Voice: Should you specialize? Or be a generalist?
Brigham: "We have a really great mix of specialized skill sets and generalists at Zoic, so this is a tough question for us. We like having a mix of both. Even if someone has a specialization, they tend to also have secret skills that also come in handy in our fast-paced environment."
VFX Voice: What's the most important tech to understand right now?
Brigham: "The tech to understand right now and which will be important in five years is Game Engine Technology. It's going to change how lighting, layout and environment pipelines are currently run and affect all sorts of production. Learning Unreal Engine and C++ and understanding where it excels and where the current weak points are will put you ahead of the curve."
Read the original piece here.