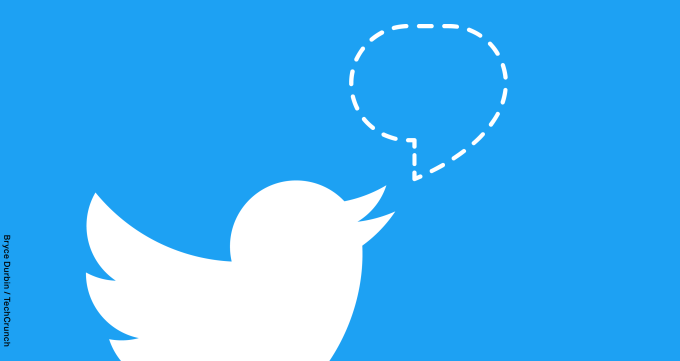 Squeak E. Clean Studios Producer Anna Lascurain chatted with Host and Twitter Senior Marketing Manager Loic Maestracci on Twitter Spaces, delving into everything music and licensing. Engineer/Producer of Alphabeat Franklin Socorro joined in to mention the importance of the sync licensing tool Disco as a way for people in the music industry to upload music with the correct credits for sharing.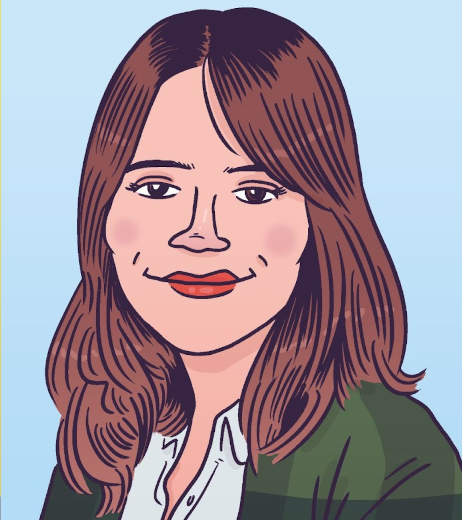 Anna Lascurain began her professional career at Search Party Music, where she spent five years producing music for a wide range of advertising and film projects including the award-winning 2011 Google spot 'Dear Sophie.' She moved on to Sub Pop Records, where she spent four years as a licensing manager and then director of licensing for the indie record label where she pitched a catalog of over 500 artists and negotiated music placements in over 250 ads, television shows, films, video games and other media. She eventually became music supervisor for Mood Media, managing branded music experiences and programs for over 25 national corporate clients and consumer offerings.
Listen to the full interview on Twitter HERE.