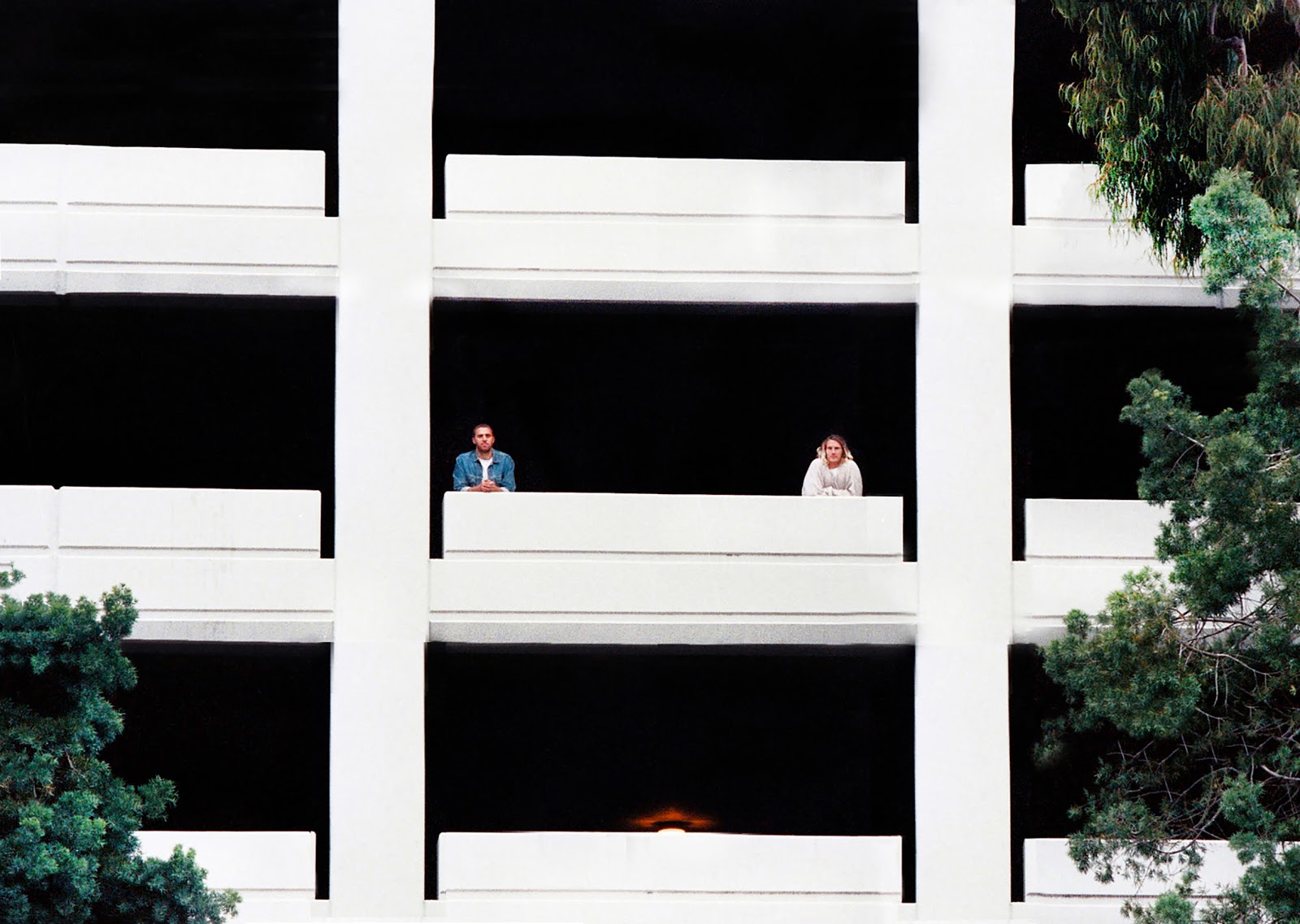 International music shop Butter Music + Sound has expanded their portfolio to include boutique music licensing of independent artists for commercial, television and film projects. The Butter Music + Sound Sync Division will curate top emerging indie artists currently making their way through the national and international touring circuits for licensing, as well as original compositions, in a one-stop-shop sync service package ranging from master recording to publishing. The artists' eclectic music ranging from beachside pop to garage rock set the tone for the division, which offers zeitgeist-setting sounds for spots and TV series soundtracks.
Notes Director of Creative Sync Chip Herter, "It's a non-traditional representation of licensing music. We want to change how music is offered up for sync and how artists are repped. Artists can work with Butter's new division, providing them access to new opportunities in commercial, film, and broadcast, while still remaining independent."
Beyond original music composition, sound design and music supervision, Butter Music + Sound is dedicated to representing independent artists for sync with a non-restrictive business model. Their faction opens with artist signings including: acclaimed Los Angeles-based indie group Neil Frances (Marc Gilfry and Jordan Fellerto); US/UK modern dance-pop duo BOII (Joshua Hoisington and Adam Welsh) on behalf of Sofi Tukker label "Animal Talk"; Indiana-based and beloved rock band The Cowboys; and dance/electronic artist Rumtum (John Hastings).
Butter already has an established a relationship with Neil Frances, placing their single "Show Me the Right" was since featured on the HBO comedy hit "Silicon Valley," as well as a track for a recent Toyota spot. Further tracks will appear in upcoming commercial, television and film work.
BOII
Butter Music + Sound will represent additional independent artists for sync and bands as they tour and record, as well as curate their music for the company's music library. Sync with Butter allows artists to submit for sync, write original music, tour, and record under one monicker and without typical licensing restrictions.
Butter will continue to offer its signature award-winning original compositions for brands such as Clash of  Clans, Ragu, DIRECTV, Samsung, Duracell and Hyatt.
About Butter Music and Sound
Butter Music and Sound is a creative sonic collective committed to maximizing the impact and effectiveness of music and sound design for moving pictures and environments.