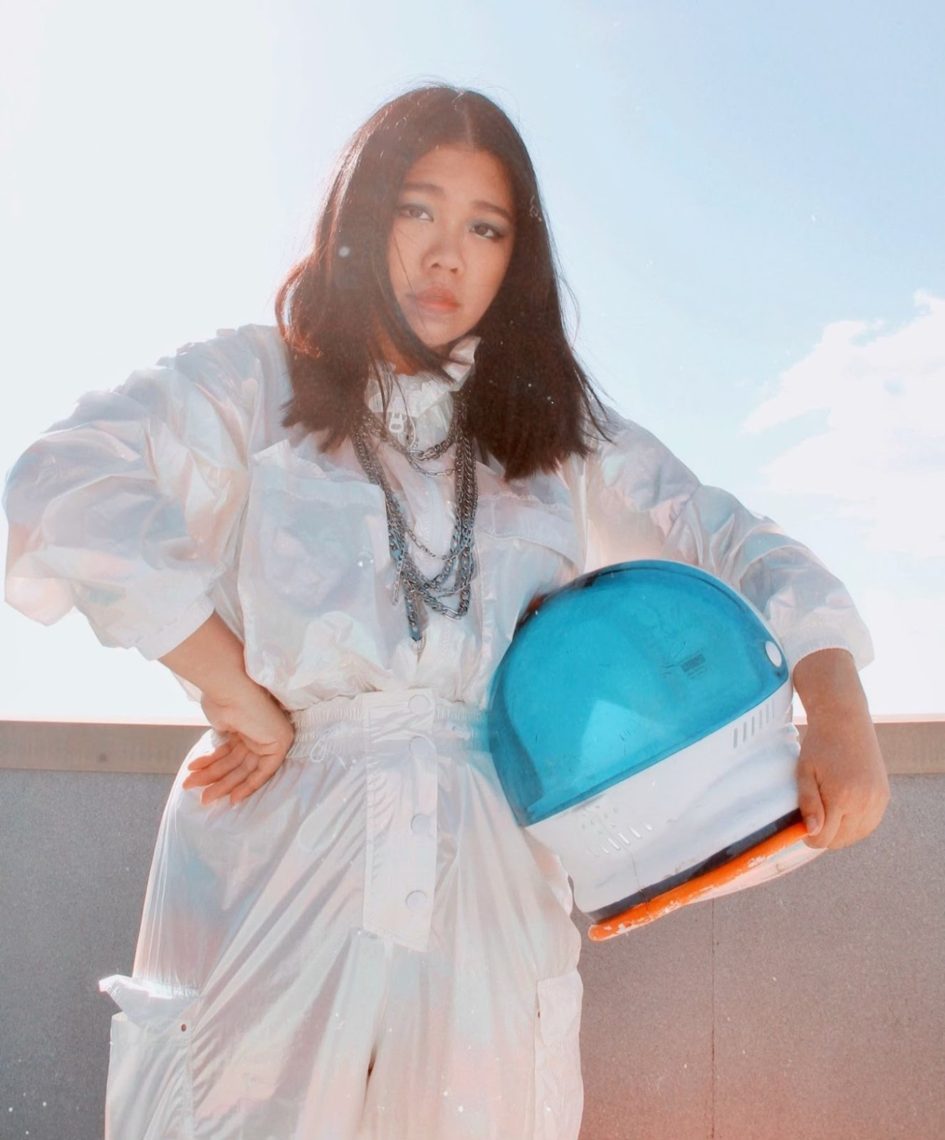 Venice, CA-based production company Durable Goods has signed director and editor Christina Xing for U.S. commercial representation. Studying filmmaking and perfecting her craft from a Gen Z perspective has allowed her to develop a fresh vision for representing underrepresented voices in ways that reverberate with modern youth culture. Just out of high school, her work drew early attention from top brands including Tinder, Budweiser, Snapchat and Crayola, and from music labels such as Sony Music and Terrible Records.
Her first musical featurette, 'How the Moon Fell From the Sky and No One Even Noticed,' reached viral status internationally, leading to 'Semi-Finalist' status for MACRO (the studio behind Oscar nominated 'Fences') and The Black List's episodic lab by age 19.
Click HERE to view her work.
"Christina brings a unique ability not only to create narratives that authentically resonate with Gen Z audiences, but that deliver something unexpected through sophisticated cinematic influences," notes Durable Goods Executive Producer Rebecca Wray. "Her fresh perspective and passion for telling diverse stories is exactly what the advertising industry needs right now."
"I've long admired the work of the Durable Goods' directors from afar, and it's a thrill to join a roster of such talented filmmakers," adds Xing. "As a woman of color, partnering with an EP who has experienced the same perspective with such a depth of knowledge is such an inspiration for me. I'm thrilled to begin collaborating with Rebecca and the entire Durable Goods team." 
Raised in Birmingham, Alabama, Xing credits classic Americana and French New Wave cinema, as well as a background in theater and orchestra, with inspiring her saturated surrealist lens and affinity toward nostalgia. She graduated from the prestigious Interlochen Arts Academy for Motion Picture Arts high school in 2017, and the Art Center College of Design with a B.F.A in Directing and Film Production in 2020. Her work has been recognized in such top outlets as Paper Magazine, Billboard, the FADER, Refinery 29, TIDAL'S: Video of the Week, OUT Magazine, The Gay Times, and more. She most recently won the award for Best Music Video at NFFTY in 2019, and has screened at several Oscar-qualifying film festivals all over the world. 
About Durable Goods
Durable Goods is a creative production company known for partnering with agencies and brands to conquer the diverse challenges of an evolving media landscape.
Working as an inspired and responsive team, we apply our creative and technical expertise to spark innovative storytelling and elevated concepts. Our company culture brings out the best in directors, inspiring them to reach new heights in their work across a diverse range of formats and screens.
Our community approach fosters long term collaboration with our clients and talent. Together, we are stronger than the sum of our parts.