Some of the industry's top musicians speak to LBB's Josh Neufeldt about reworking classic tunes, critical pitfalls to avoid, and how a well-done cover can add entirely new dimensions to a body of work.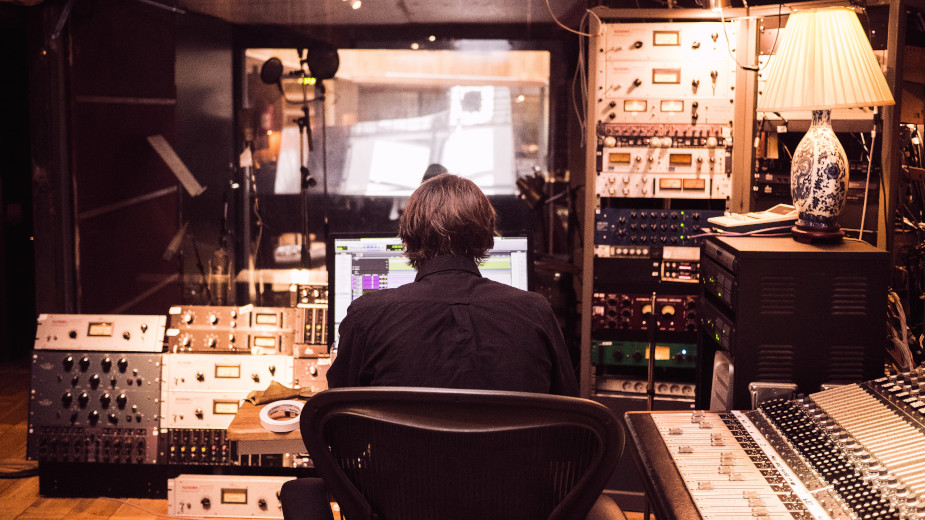 Who doesn't love a good cover song? After all, a fresh take on a fan favourite can truly be a joy to listen to. Whether it's an homage or a re-imagining, the novelty of hearing a new form of creative expression around something already well-loved never really wears off, and often, it creates a resurgence of strong appreciation for the original material. 
Of course, that all relies on the assumption that the cover is good. While we won't be naming and shaming today, it's fair to say that a bad cover sticks out like a sore thumb, and leaves an impression for a very, very long period of time. So, how does one avoid this? And, more importantly, how does one actually strike commercial gold, connecting with the audience instantly, while also cutting costs in the process? 
To learn the answer, LBB's Josh Neufeldt sat down with Squeak E Clean Studios executive creative director Rob Barbato, Eclectic Music director/composer Simon Elms, Mophonics creative director Steph Altman, Grayson Music Group's music and voice director Ali Willa Milner and music supervisor Warren Bray, SixtyFour senior producer and music supervisor Julianne Wilson, Yessian Music partner and CCO Brian Yessian, South Music creative director/partner Dan Pritikin, MAS co-founder/president James Alvich, Good Ear Music Supervision music supervisor Danielle Toporoff, BUTTER Music and Sound composer Josh Canevari, Jingle Punks executive creative director Matt Chambless, and BETC music creative director Adam Ghoubali.
When you get the chance to cover a great song, the first thing you should do is make it your own, whether that is through the reharmonization of the chord progression, a change in the feel or time signature, or a tweaking of the melody. Through drastic or more surgical changes, you can breathe life into a song and avoid the dreaded 'karaoke' or 'sound-alike' labels, which not only lack creativity, but can also land you into some legal grey areas.
On Canon's 'Inspired', I took the public domain song 'Beautiful Dreamer', which was first published in 1864, and updated it into a more modern indie-folk arrangement. Here is where the music nerd in me comes out. The first thing I did was change the metre from a waltz in 3/4 to a 4/4 feel in the drums, making it feel less 'old-timey'. The vocals are in a 6/4 phrasing, creating a polyrhythm and subtle odd-time signature feel. The icing on the cake was Rachel Fannan's stellar vocals to make this a more of a match for the film – really driving the commercial with a more current aesthetic.
Generally speaking, it's important to not just re-write and sing what has already been done. Composers study the application of the cover first, and then the original song, to deduce which moments in the original song fit the new context best. I composed a cover of LeAnn Rimes' '
Can't Fight the Moonlight
' for the Paramount+ series 'Wolf Pack', which premiered in March. I was abundantly familiar with the '90s original, but I studied it again to gauge moments I could play up to suit a far more tense use case.
The song is a pop song, but the series is about werewolves, which leans into horror. I knew I wanted to keep the song intact, so I leaned into places where the song lends itself to tension already. There happens to be a key change leading to the chorus (that sounds unsettling without the melody), which helped a lot. As well, we switched the singer to Hales Corner, who is a male vocalist, which immediately changed the tone of the entire piece.
If a composer can maintain mystery with listeners – building up to an instantly recognisable chorus no matter how the song changed – it catches people's attention more than a straight cover. Doing the thing that's already been done is the biggest pitfall; we already love the original song, so trying to recreate it might fall flat.
Click
HERE
to read the original article.