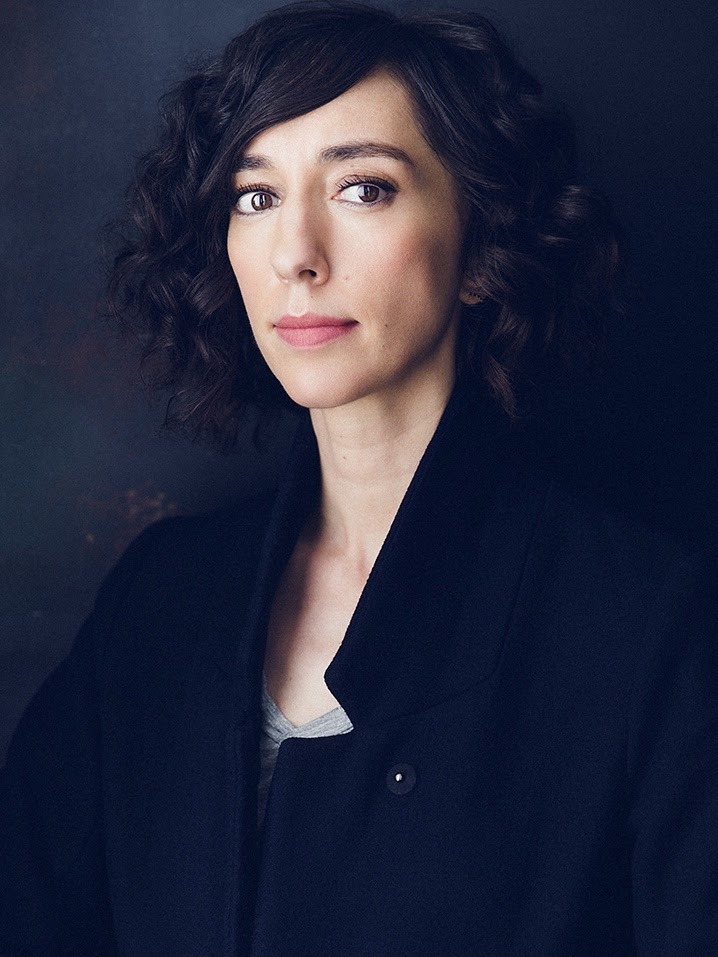 New York-based commercial and film production company Washington Square Films has signed Emmy-winning director Lana Wilson for commercial representation. Transformative quests for meaning and humanity, driven by unfettered hope against all odds, connect her diverse body of work across documentaries, short films and episodic. Wilson's most recent film, the Taylor Swift documentary "Miss Americana," peers beyond the sold-out stadiums and millions of devoted fans of the Grammy-winning artist to uncover the journey of a woman embracing the full power of her voice. The film opened the 2020 Sundance Film Festival and is now streaming globally on Netflix. In addition to her feature film work, she has also helmed a wide range of episodic and short-form projects including the web series "A Cure for Fear" that was recently nominated for the 2019 IDA Documentary Award for Best Short-Form Series.
Click HERE to view her reel.
Notes Washington Square Films Director of Marketing & Sales/Managing Director Jonathan Schwartz, "Lana is a remarkable talent. Her work is visual, it has depth, she can tell a great story and the connection she makes with her subjects is apparent in everything she does."
Adds Wilson, "As a filmmaker, oscillating between different formats and lengths is exciting to me and helps keep my approach fresh. I'm eager to partner with a company like Washington Square Films that truly embraces a blend of entertainment and advertising work for their directors. I love short-form work because it gives me the chance to follow my instincts, try new things, and find creative solutions that will resonate with audiences."
Wilson's debut feature film "After Tiller," which ventures inside the lives of the four most-targeted abortion clinics in the country, premiered at the Sundance Film Festival and later went on to earn an Emmy Award for Best Documentary. In 2017, Wilson's documentary "The Departure" premiered at the Tribeca Film Festival and still currently boasts an unheard of 100% rating on Rotten Tomatoes. Her web series "A Cure for Fear" was commissioned by First Look Media/Topic and premiered at the Camden International Festival before a festival run, including SXSW in 2019. She also wrote and produced the premiere episode of the National Geographic documentary miniseries "I Am Rebel."
Wilson is a member of the Academy of Motion Picture Arts and Sciences. She has been awarded artist fellowships from the Sundance Institute, MacDowell, Yaddo and Film Independent, and was named to DOC NYC's inaugural "40 Under 40" list. She is a recipient of the 2019 Chicken & Egg Award, which recognizes and elevates experienced documentary makers. Wilson has taught master classes and workshops at UnionDocs and DCTV, and was a Visiting Assistant Professor at Pratt Institute.
About Washington Square Films
Over its 15-year tenure, Washington Square Films has grown to be considered one of the most respected production companies in the industry. Boasting a sharp eye for talent, a high level of integrity and a discriminating downtown New York sensibility, the company has produced award-winning independent films and commercials, as well as forged a thriving entertainment management division. On any given day, the seasoned producers and managers at Washington Square Films are likely to be working with some of the most revered actors and promising directors in the business.
From its headquarters on New York City's Bowery, and satellite office in Los Angeles, the company manages and collaborates with an internationally recognized roster of writers, directors and A-list talent in entertainment and advertising. Washington Square Films receives regular accolades at The Academy Awards, Peabody Awards, Independent Spirit Awards, Golden Globes and Cannes Lions, along with selection for top International festivals such as Sundance, TIFF, New York Film Festival, Tribeca, Berlin and Locarno, and continues to break new ground in creative production.